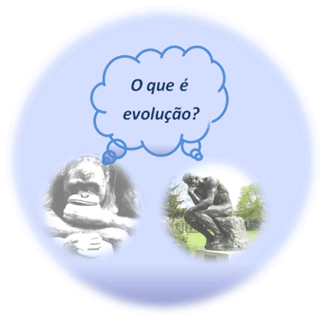 What exactly is Evolution?
We welcome 10-13 year old teenagers to join in on 45-minute long parallel workshops where Portuguese experts will discuss critical aspects of evolution. The workshops follow a mixed format, where informal talks are intermitted with hands-on and practical sessions.
Themes of the workshops are:

All workshops are given in Portuguese. The entrance is completely free of charge, but we do kindly ask you to register.
The Teenager sessions on Evolution are organized by the new Lisbon Applied Evolutionary Epistemology Lab of the Centre for Philosophy of Science of the University of Lisbon, in collaboration with Ciência Viva and with the support of the American John Templeton Foundation.